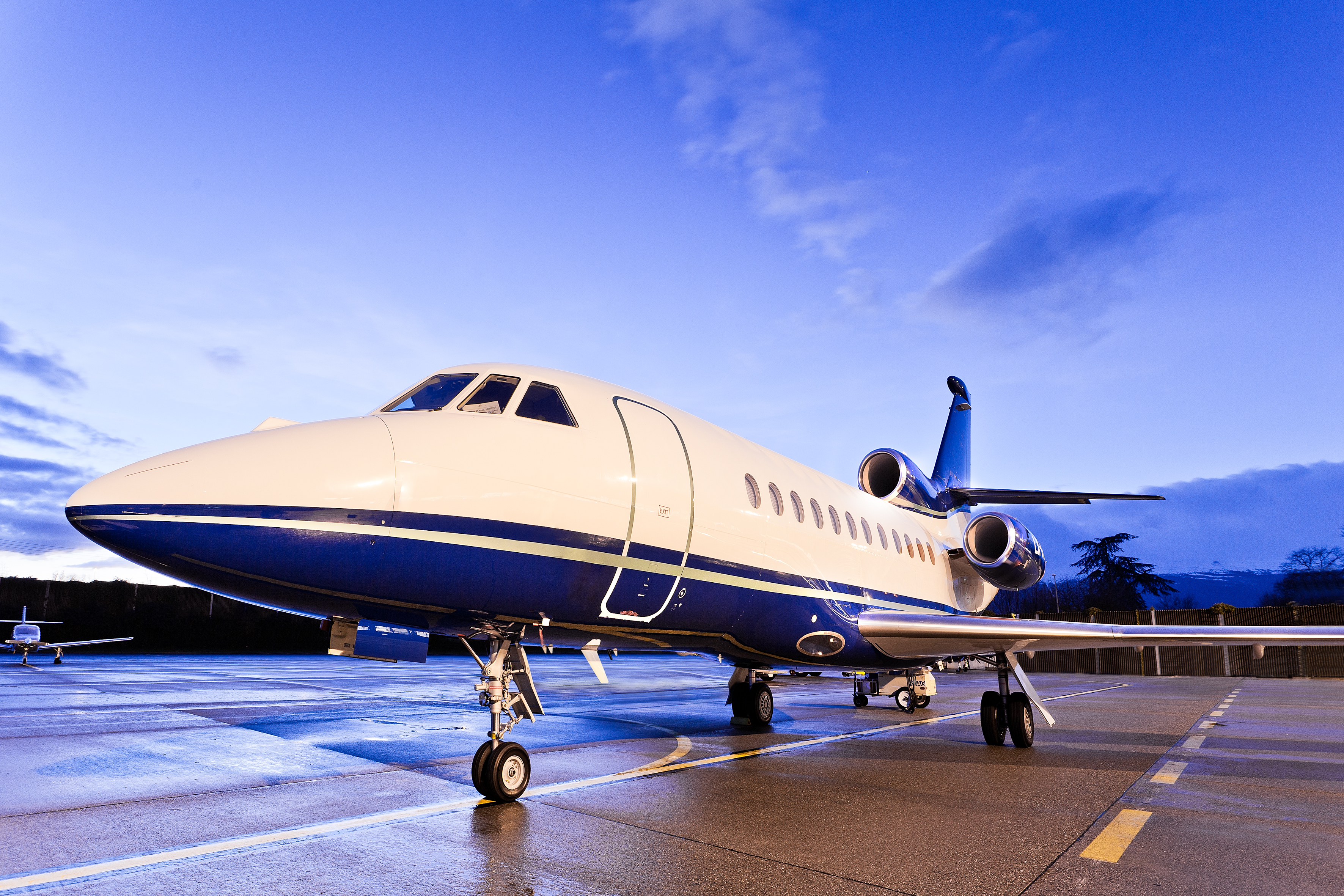 Plane page
DASSAULT FALCON 900EX EASY
LX-GLD
With its sleek design, extraordinary comfort , high performance and smart technology, this 3-engine wide-body Falcon 900EX is definitely dedicated to a wide range of missions.
Just a notch up from the DX and designed with the full comfort of up 14 passengers in mind this jet offers Dassault-typical spaciousness and versatility combined with optimum safety, efficiency and reliability.
Based in Europe . Available for rent. Best business private jet charter rate.
Up to 11* suitcases
3.55m3 -125.3ft3
CABIN

YOM

2009

Crew

2 Pilots 1 Flight Attendant

Crew rest

No

Beds

4 single - 1 double or 6 single

Lavatory

FWD + AFT

Pets allowed

Upon request

Equipment

DVD

Yes

Wifi

Yes at additional cost

Satphone

Yes

Iphone/Ipad

No

Galley

Fully equipped

Cabin dimensions

Max. length
10.11 m

33 ft 20 in

Max. width
2.34 m

7 ft 8 in

Max. height
1.88 m

6 ft 2 in

Performances

Max. speed

360 kts - 666 kph

Max. range

4500 nm