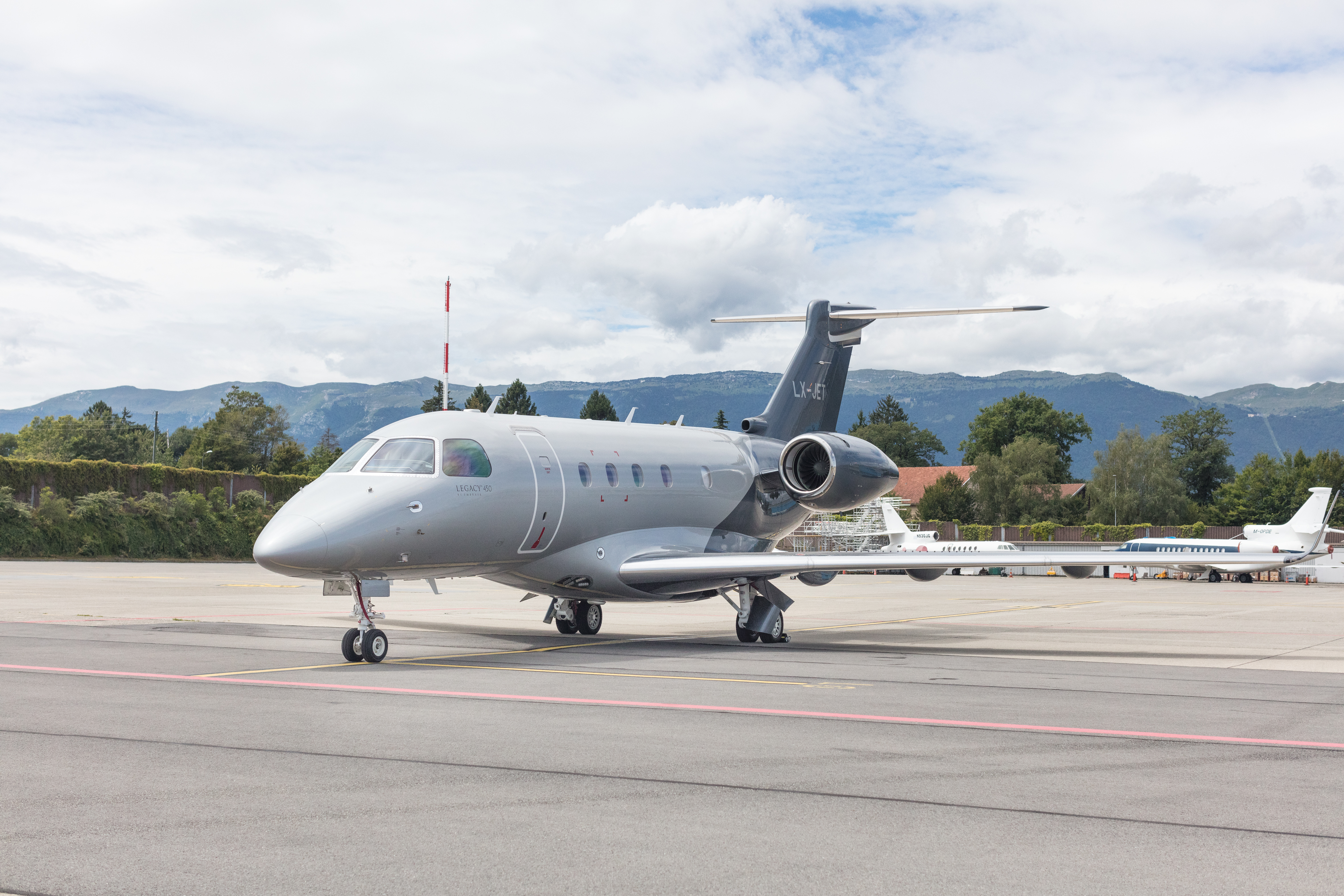 Plane page
A new cutting-edge business jet that transcends all others in its class with heart-stopping speed, get anywhere range and leave it all behind you comfort.
In addition to fully berthing seats, the Enhanced Cabin Management System gives you full HD video , surround audio and a wide range of connectivity options including Swift broadband high-speed data & wifi.
In addition,this business jet offers the largest-in-class stand-up cabin , speed and class-leading stowage capacity of its category.
You can fit everyone's luggage with room to spare for skis or golf clubs, or both of course.
Based in Europe. Available for rent. Best business private jet charter rate.
Up to 9* suitcases
3.12m3 - 110ft3


CABIN

YOM

2017

Crew

2 Pilots 1 Flight Attendant

Crew rest

2 seat divan

Beds

No bed

Lavatory

AFT + 1 belted

Pets allowed

Upon request

Equipment

DVD

Yes

Wifi

Yes at additional cost

Satphone

Yes

Gallery

Nespresso and Microwave Oven

Cabin dimensions

Max. length
7.30 m

24 ft

Max. width
2.08 m

6 ft 10 in

Max. height
1.83 m

6 ft

Performances

Max. speed

462 kts - 778 kph

Max. range

2904 nm