The Premier I offers one of the best cabin for entry level jets. For instance, the cabin is larger than a Citation Mustang.
The Beechcraft Premier 1 is a high-value single-pilot business jet, that can bring you from Madrid to Stutgart in a blink of an eye.
This aircraft is available for all your charter needs.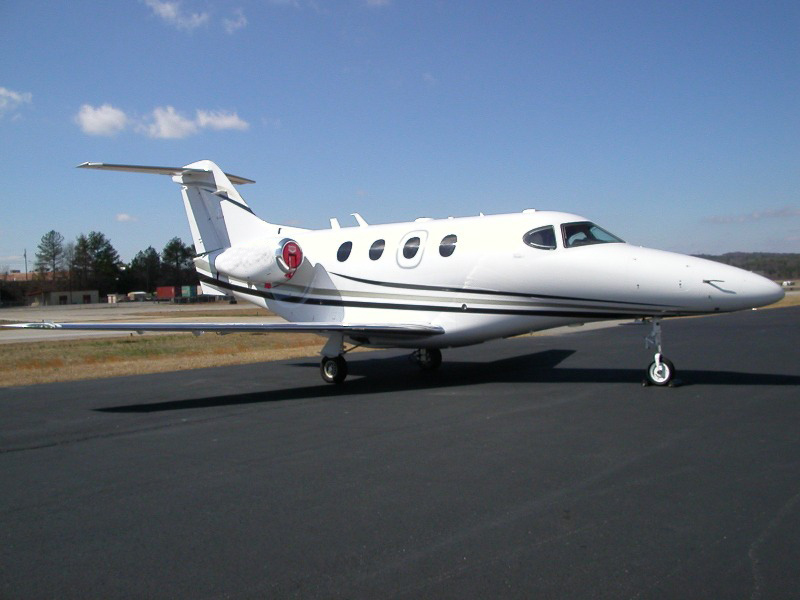 image

Photo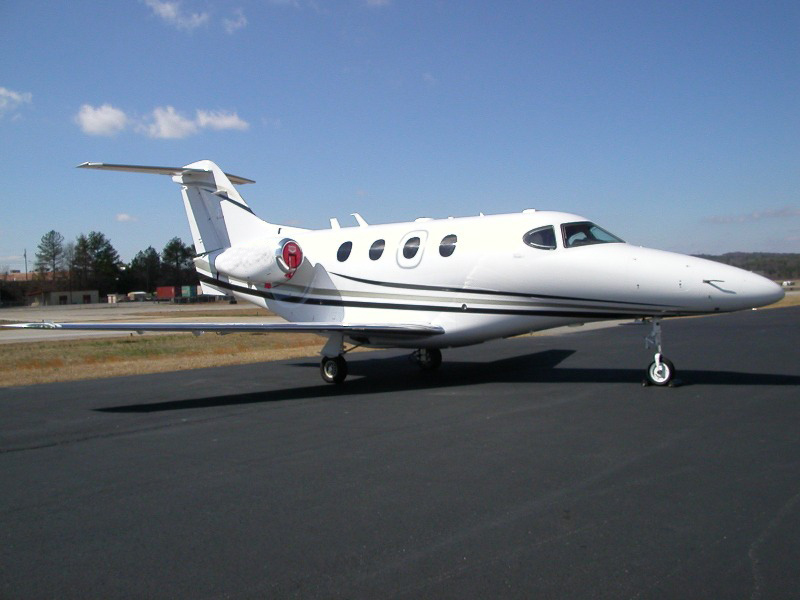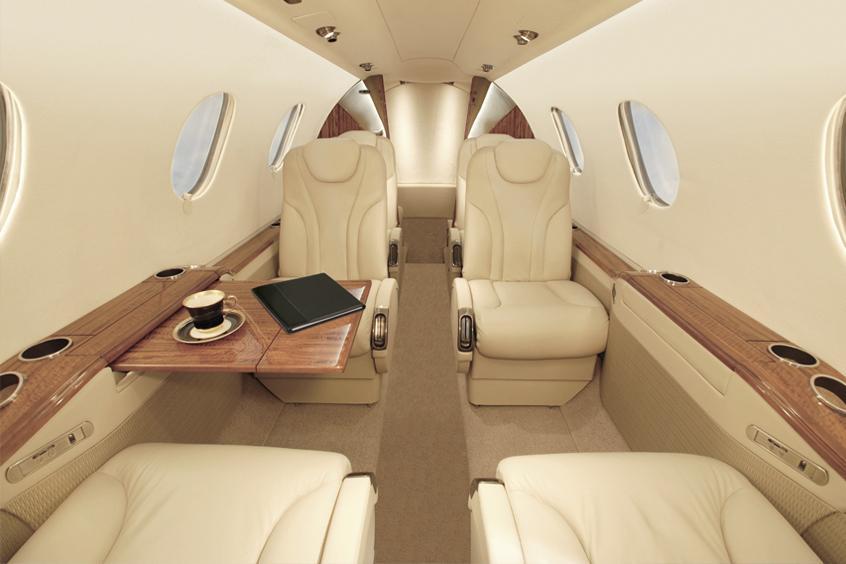 SPECIFICATIONS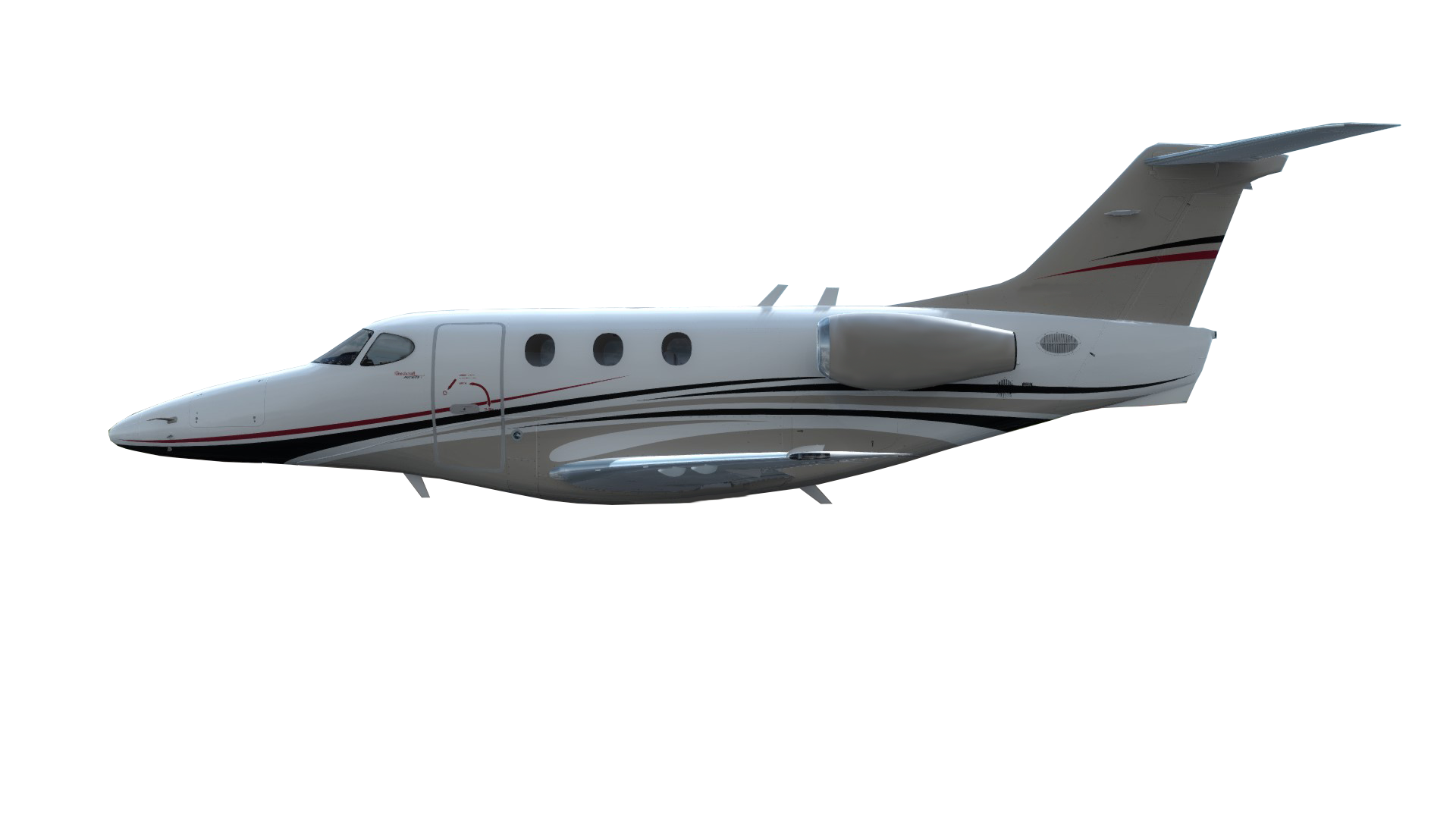 SPECIFICATIONS
specifications item
Cabin
specifications item
CABIN DIMENSIONS
single_specification
inner_title
Max. length
4.11 m
inner_title
Max. width
1.68 m
inner_title
Max. height
1.65 m
specifications item
PERFORMANCES
Aircraft Fly Image

configurations
title
Seating Configuration
image