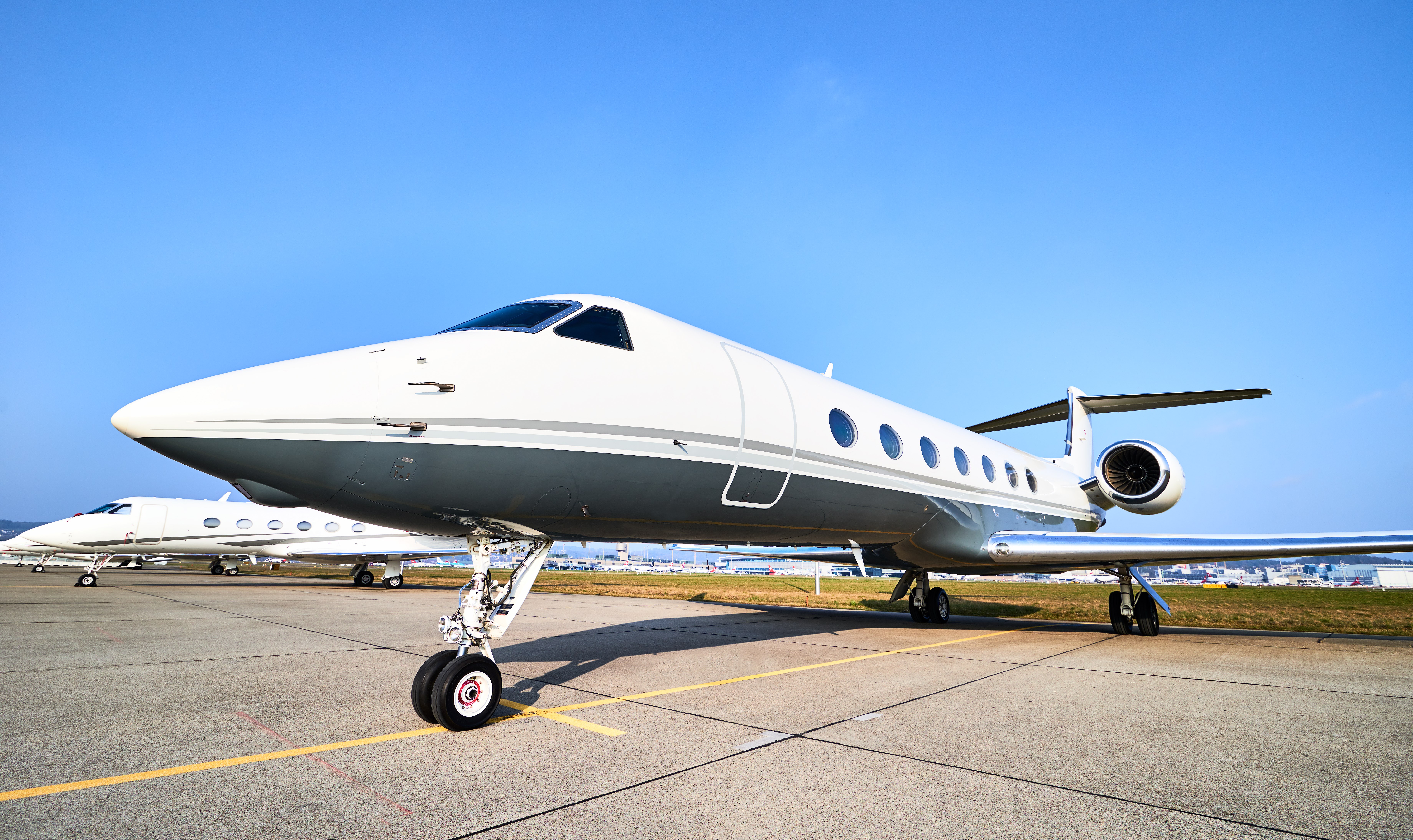 Plane page
Considered a world-class aircraft, the G550 offers advanced technology. Its cabin combines productivity with exceptional comfort.
This, together with its ultra-long range performance, makes the G550 your strongest ally and asset on your charter trips around the world.
This luxurious jet will accommodate up to 16 passengers.
Based in Europe. Available for rent. Best business private jet charter rate.
Up to 14* suitcases
4.81m3 - 170ft3
CABIN

YOM

2013

Crew

2 Pilots 2 Flight Attendants

Crew rest

Yes

Beds

4 single - 1 double or 2 single - 2 double

Lavatory

FWD + AFT

Pets allowed

Upon request

Equipment

DVD

Yes

Wifi

Yes at additional cost

Satphone

Yes

Iphone/Ipad

Yes

Cabin dimensions

Max. length
13.39 m

43 ft 11 in

Max. width
2.26 m

7 ft 4 in

Max. height
1.89 m

6 ft 0 in

Performances

Max. speed

460 kts - 852 kph

Max. range

3800 nm