Aircraft Sales & Acquisitions
Founded more than 20 years ago, Global Jet's commitment to luxury and excellence is known throughout the private aviation world. As a pioneering force in the Aircraft sales industry, we have brokered hundreds deals and acquired numerous jets for a variety of demanding clients including financial institutions, international corporations, private buyers & entrepreneurs, and governments.
The Global Jet added value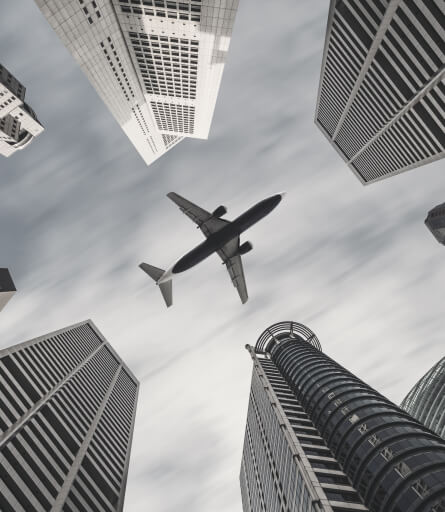 We are not just a sales broker, we are a trusted partner. That is the Global Jet difference. As one of the world's leading sales brokers and operators, Global Jet has built up a respectful reputation among its international partners, suppliers and clientele for its performance and trustworthiness.
Our in-house sales experts are supported in every sales transaction by a dedicated legal team as well as our internal technical and engineering departments.
Thanks to our worldwide network of industry specialists and experts, Global Jet will be your best partner if you are looking to sell your private jet with the best financial terms and minimum time frame.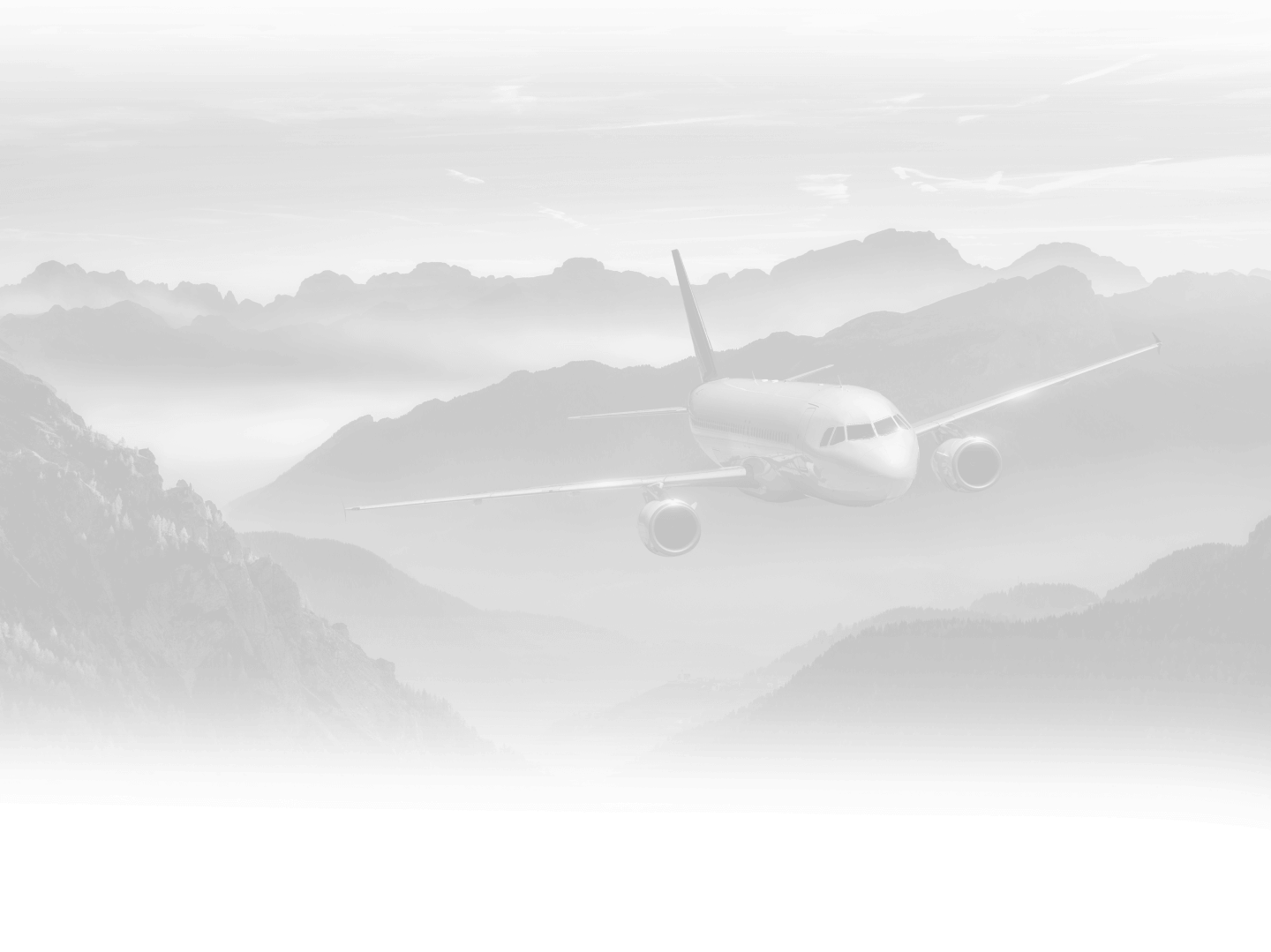 Looking to put
your aircraft on
the market?
Let Global Jet be your exclusive partner. We will showcase your assets internationally to qualified buyers, curating the perfect sales experience. From high-quality photo shoots to virtual video walkthroughs, we offer an experience that shows off your asset to potential buyers in the best possible way.
We will advertise your aircraft in the leading private aviation publications such as Executive Controller, AV buyer and Business Air etc. In addition, your aircraft will be exclusively promoted on Global Jet's website as well as the two leading worldwide aircraft sales platforms: Amstat and Jetnet.
By choosing Global Jet, the world becomes your marketplace, setting the bar for excellence and luxury since 1999.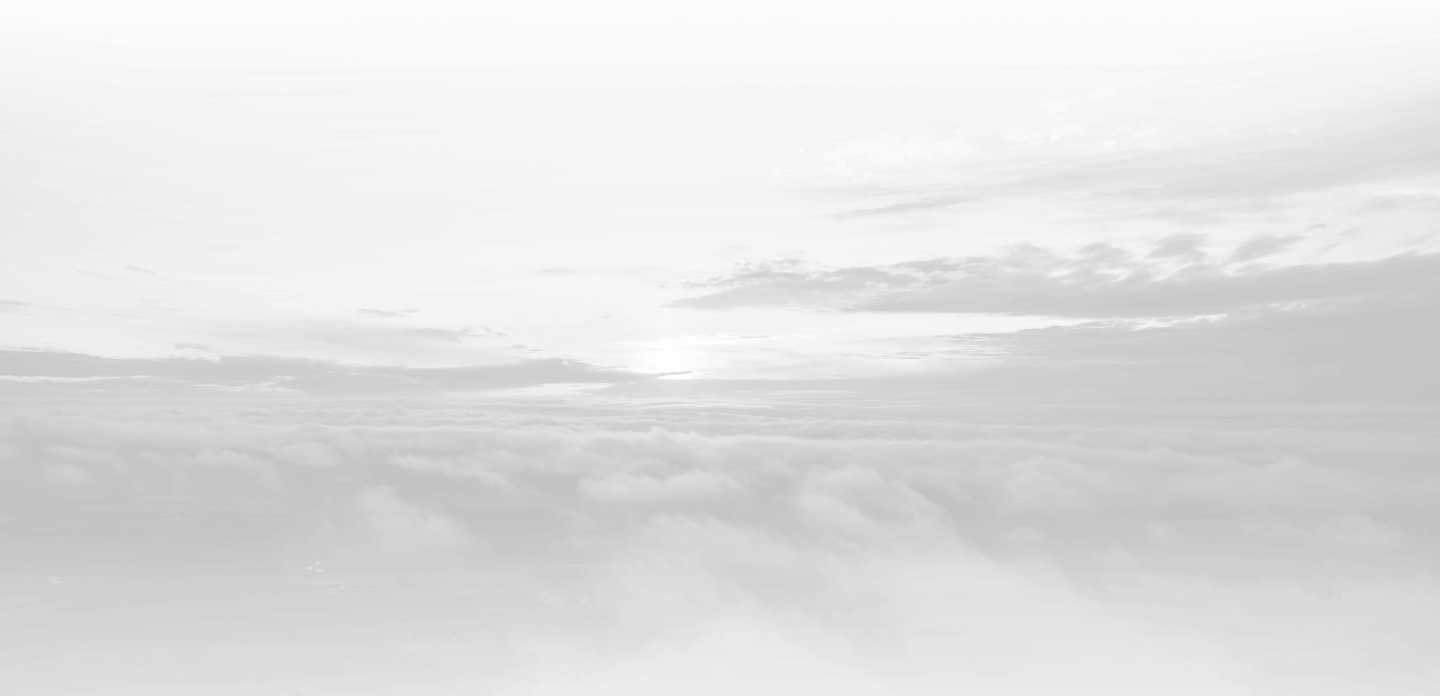 Trust and transparency every step of the way to a successful sale
Aircraft financial evaluation and pricing

Signing of exclusive sales mandate

Marketing and promotion strategy

Screening of offers received from potential buyers

Presentation of qualified offers to the seller

Letter of Intent (LOI) is established with a financial deposit to reflect main terms of the transaction
Start of PPI (Pre-Purchase Inspection) at approved maintenance center under Global Jet supervision

Signature of sales purchased agreement (SPA)

Preliminary inspection of log books and aircraft maintenance history

Draft of Sales Purchase Agreement (SPA)

Visual inspection of aircraft and test flight
Technical aircraft acceptance

Buyers deposit becomes nonrefundable according to contract terms

Titles and funds exchanged through escrow agent under Global Jet coordination

Transaction closing

Aircraft deliverer to new owner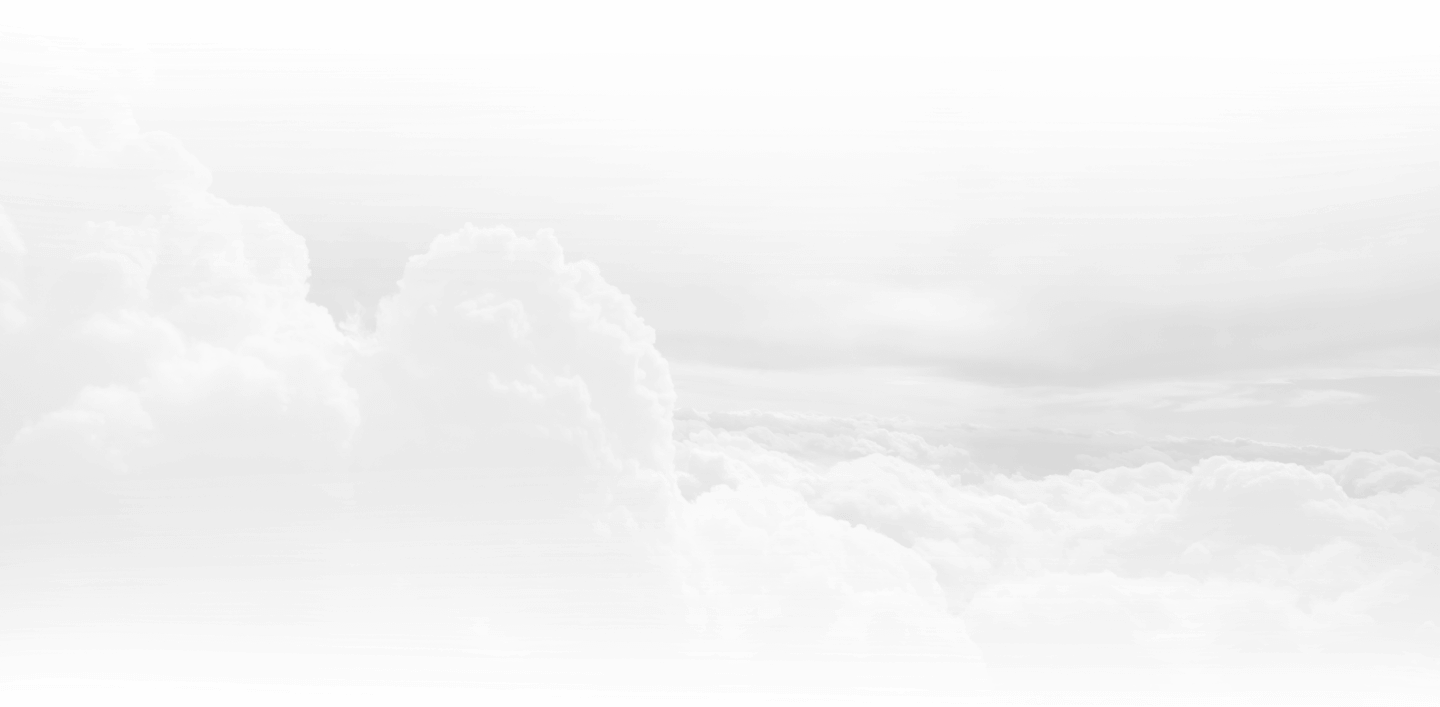 Looking to buy an aircraft?
Let Global Jet be your exclusive partner and source you the perfect airplane. Our in-house team of acquisition specialists and our worldwide network will help you take to the skies in style. We will factor in budget, range, capacity, performance and comfort without compromising on our high standards and commitment to excellence.
Everything we do is backed by our world-renown technical and engineering departments who can assist with pre-purchase. With Global Jet by your side, you will have complete peace of mind.
AIRCRAFT ACQUISITIONS PROCESS
Trust and transparency every step of the way to a successful acquisition
Signing the exclusive acquisition mandate

Buyer requirements defined

Performance and aircraft specification analysis

Market availability and due diligence

Presentation of selected aircraft

A visual inspection
Draft of Purchase Agreement (PA)

Test flight and technical review of the selected aircraft

Refundable deposit placed in escrow

Letter of Intent (LOI) is established to reflect main terms of the transaction

Price negotiation

Preliminary inspection of log books and aircraft maintenance history by Global Jet engineers
Pre-Buy Inspection (PBI) at approved maintenance center under Global Jet supervision

Acceptance of the aircraft & test flight

Buyer's deposit becomes non-refundable following Technical Acceptance of aircraft

Titles and funds exchanged through escrow agent under Global Jet coordination

Transaction closing

Aircraft delivered to new owner
Discover our Aicraft Management Program