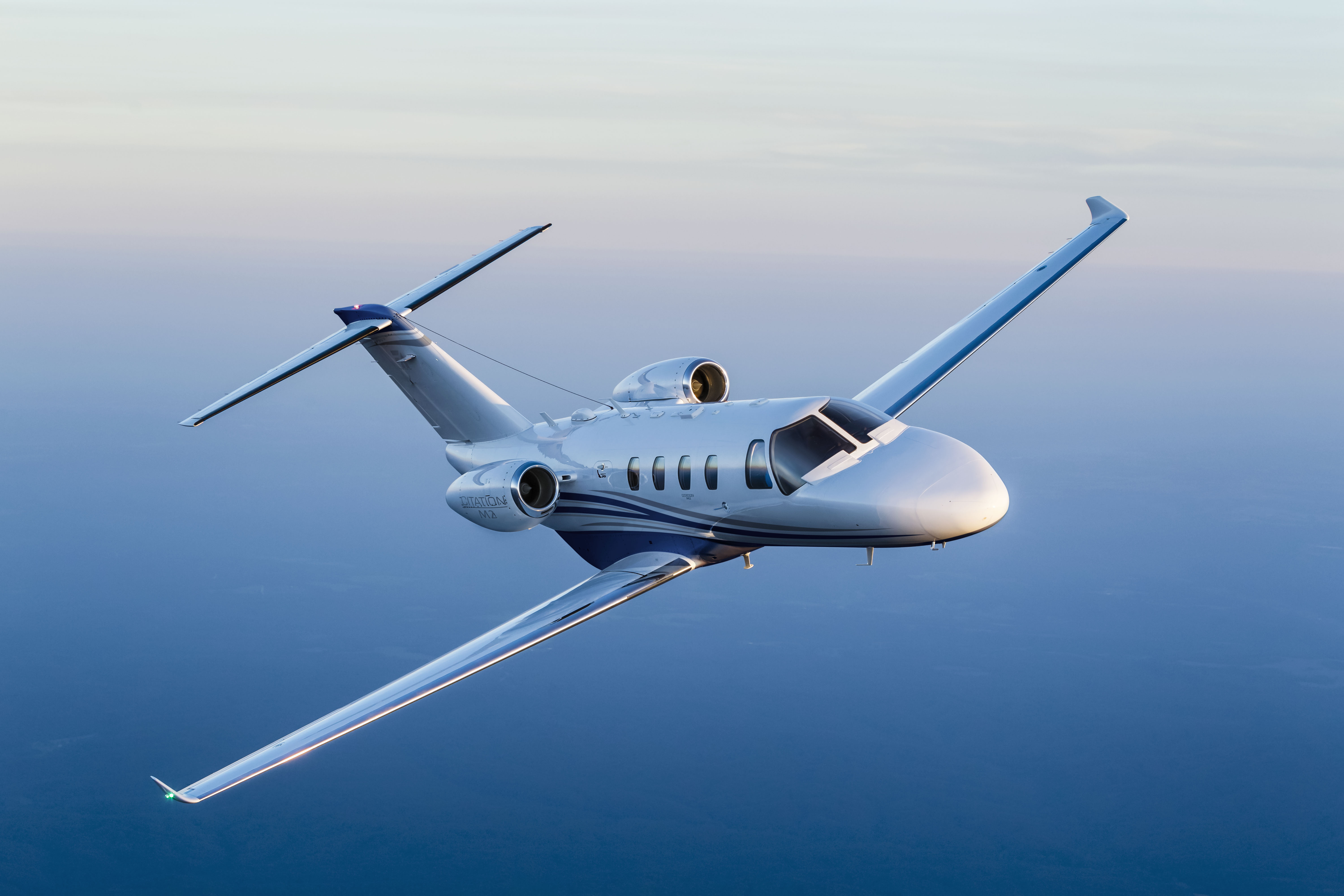 Plane page
The citation M2 is the evolution of the Mustang and therefore remains the flagship of Textrons aviation for entry level jets.
It is the perfect ally for corporate, charter or private needs.
It offers more legroom than other aircraft of the same category, which provides a more pleasant working or resting environment. 
The interior has been redesigned and is therefore different from other Cessna aircraft with very modern cabin technology.
You can rent this private jet from London to Ibiza.
Generic photos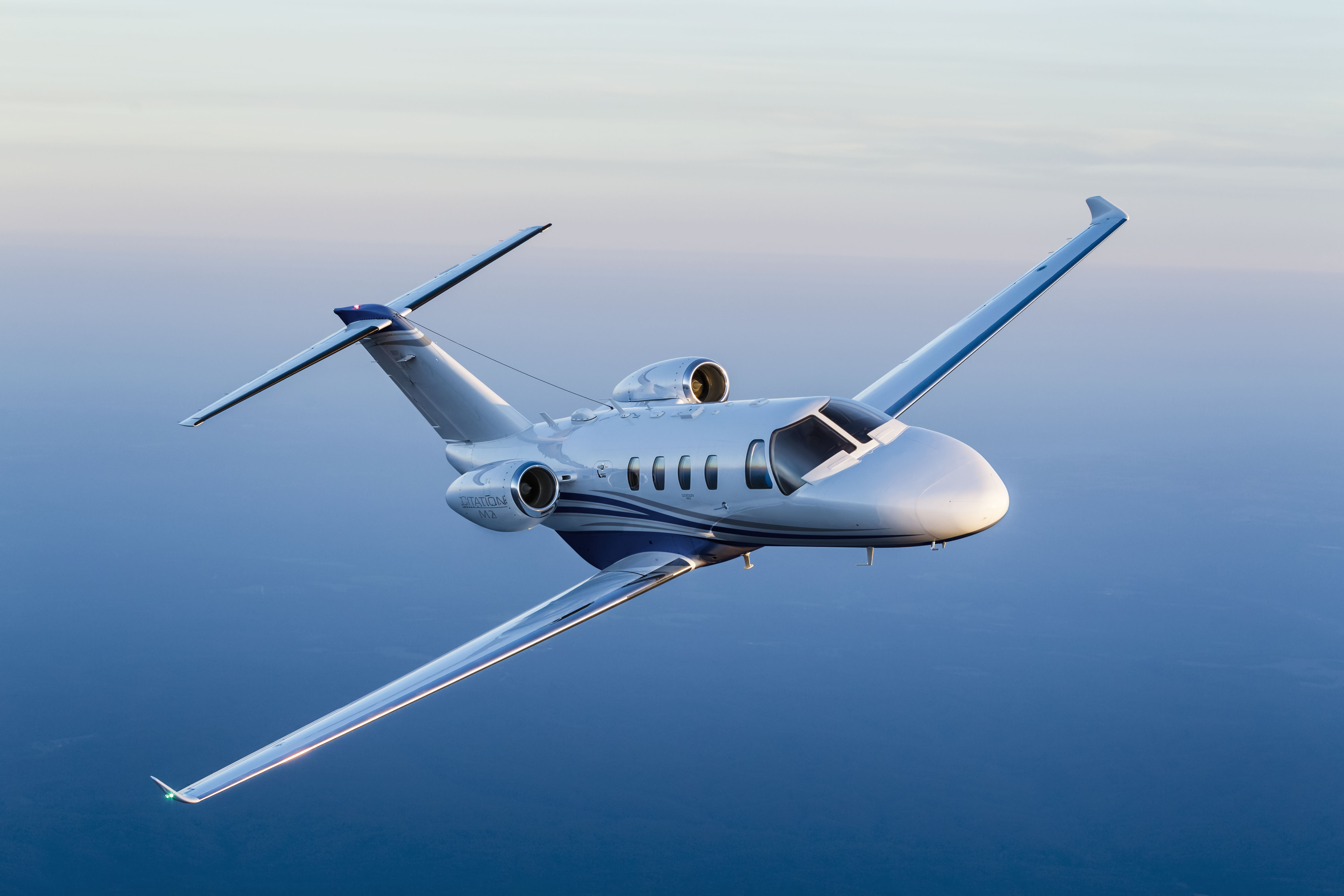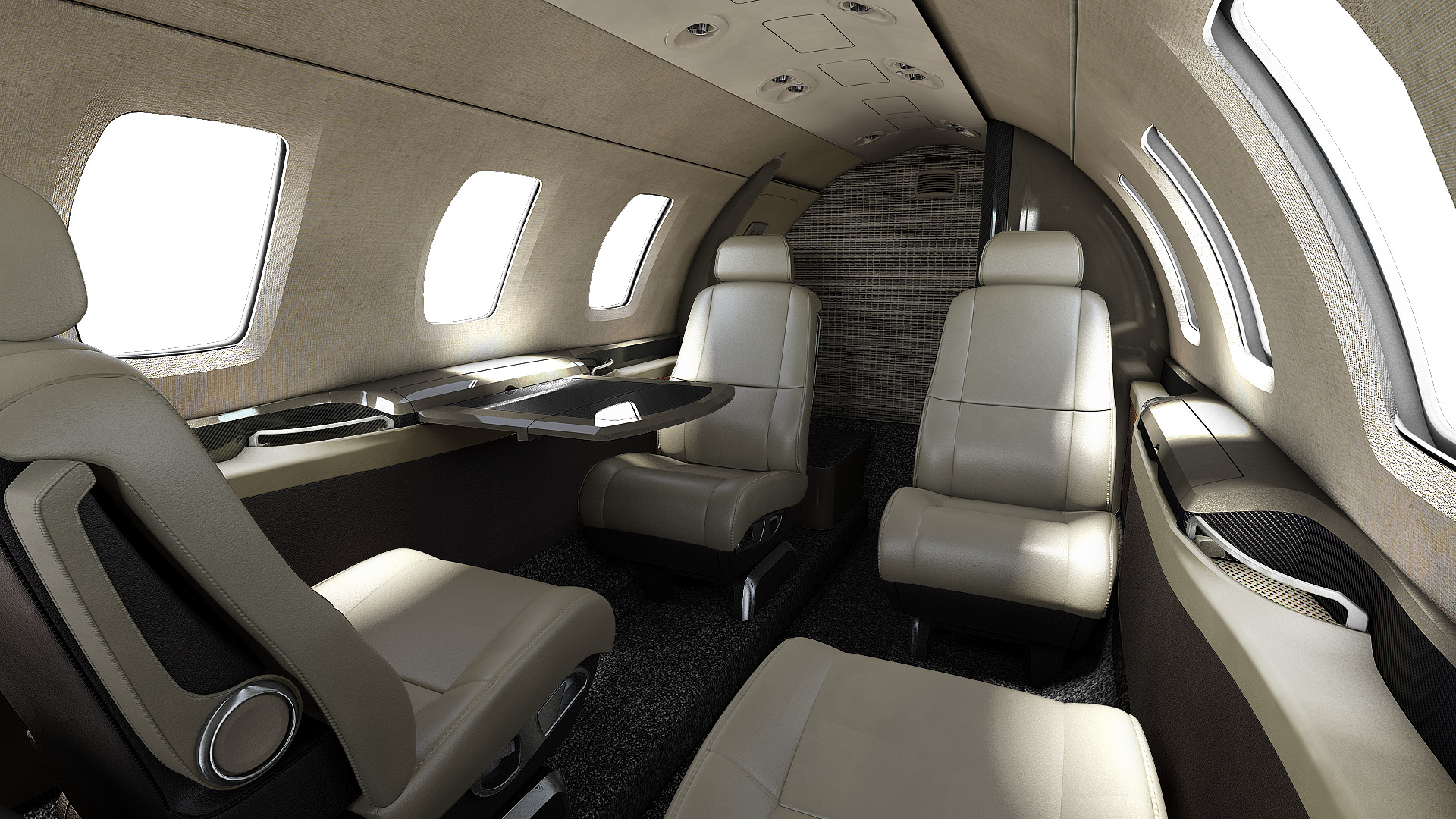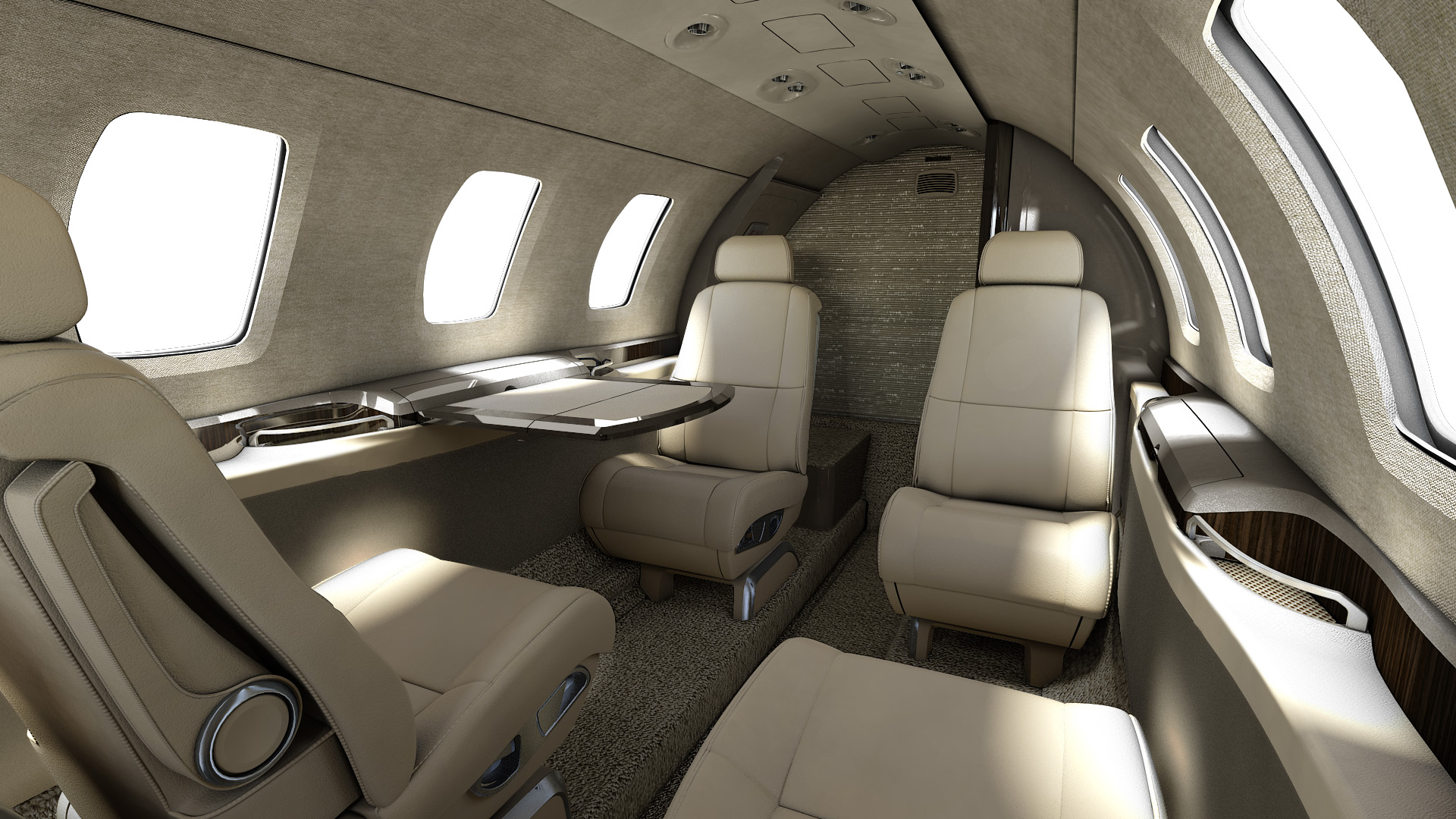 2* suitcases
1.3m 3 - 45ft3
Cabin

Galley

No

Lavatory

Yes

CABIN DIMENSIONS

Max. length
3.35 m

11 ft

Max. width
1.47 m

4.10 ft

Max. height
1.4 m

4.9 ft

PERFORMANCES

Max. speed

404 kts

Max. range

1539 nm